China's yuan weakened sharply in early trade on Tuesday, heading for its biggest one-day drop after the central bank surprised the market with reforms that paved the way for the currency's depreciation.
BEIJING - The central parity rate of the Chinese currency renminbi, or the yuan, weakened by 1,136 basis points to 6.2298 against the US dollar on Tuesday, according to the China Foreign Exchange Trading System.
The change was a one-time adjustment, the central bank said in a statement, adding that it plans to keep the yuan stable at a "reasonable" level and will strengthen the market's role in determining the fixing.
We believe that the depreciation of RMB will benefit China's export business for all industries.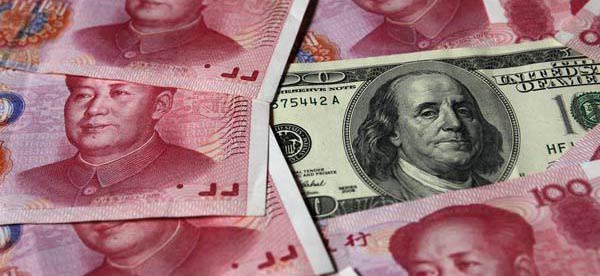 Originally Reported:
http://europe.chinadaily.com.cn/business/2015-08/11/content_21561470.htm
http://www.chinadaily.com.cn/business/2015-08/11/content_21559336.htm